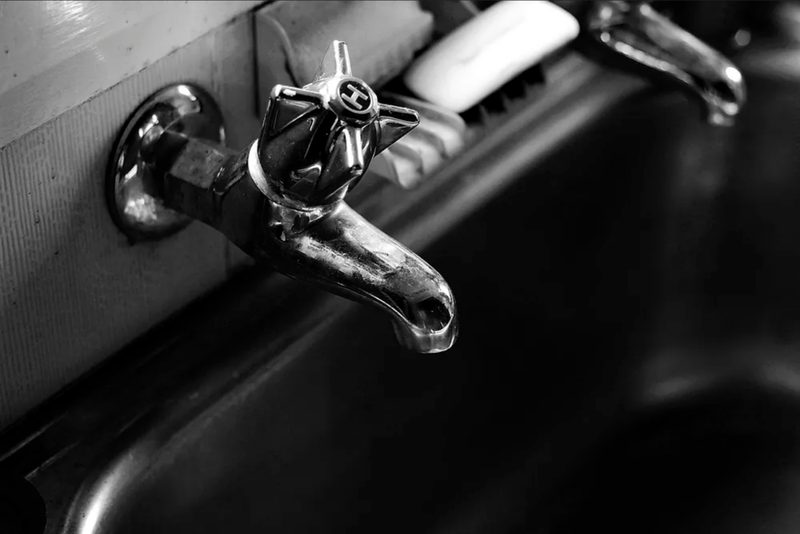 These Uncertain Times: Collective taming of uncertainty are effortful achievements, requiring maintenance and upkeep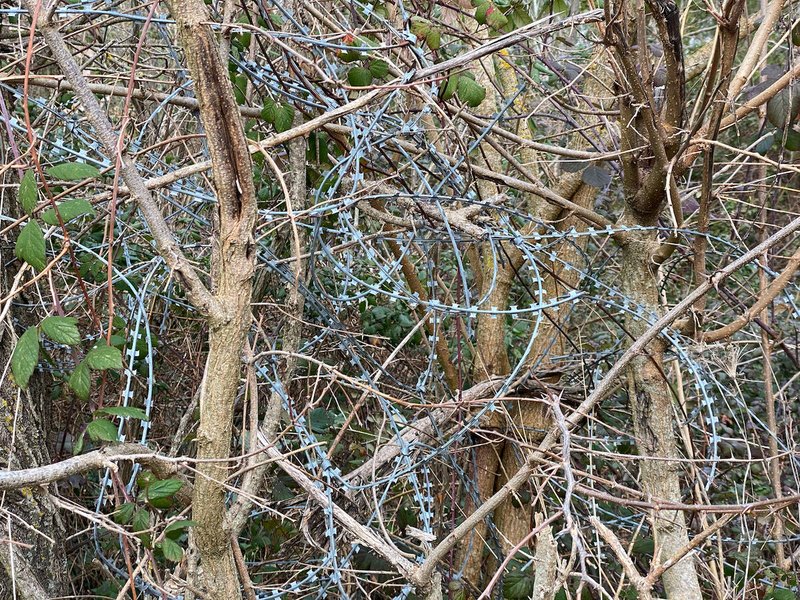 Hip Deep in the Thick Present: Using the tools of science fiction and social theory to explore infrastructural reconfigurations for Anthropocene futures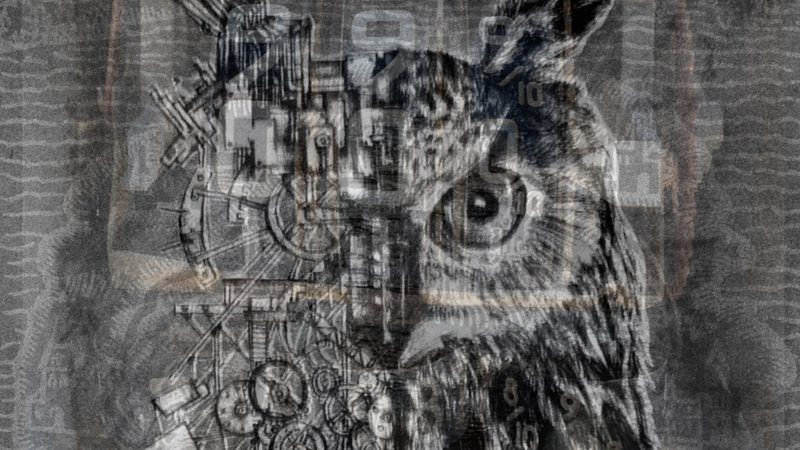 Skirting the Adjacent Possible: From anticipation as an instrument for effective decision making, to anticipation as a metamorphic craft of selection, uncovering, re-connecting, and re-animating things already present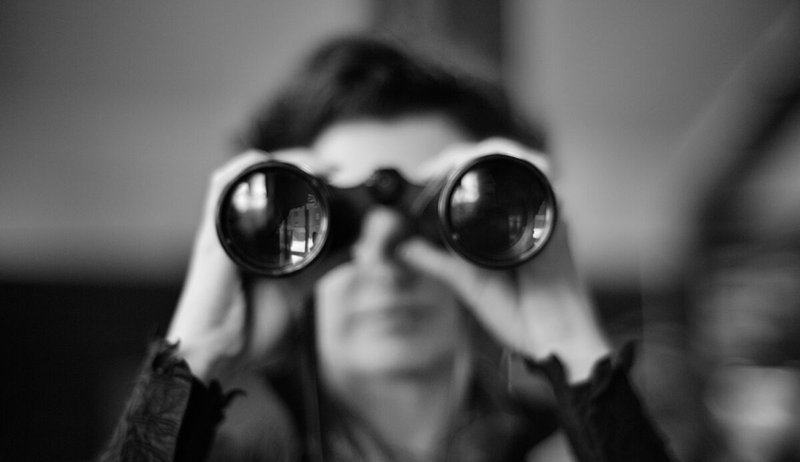 Future Preparedness: Methods to shore up resilience amid mounting polycrises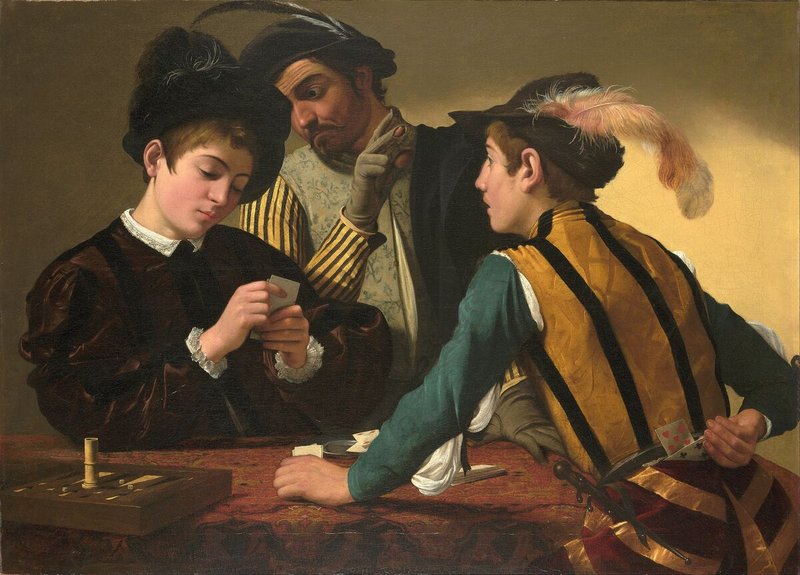 Everyday Hedging: Distributing risks and seizing opportunities in a variable world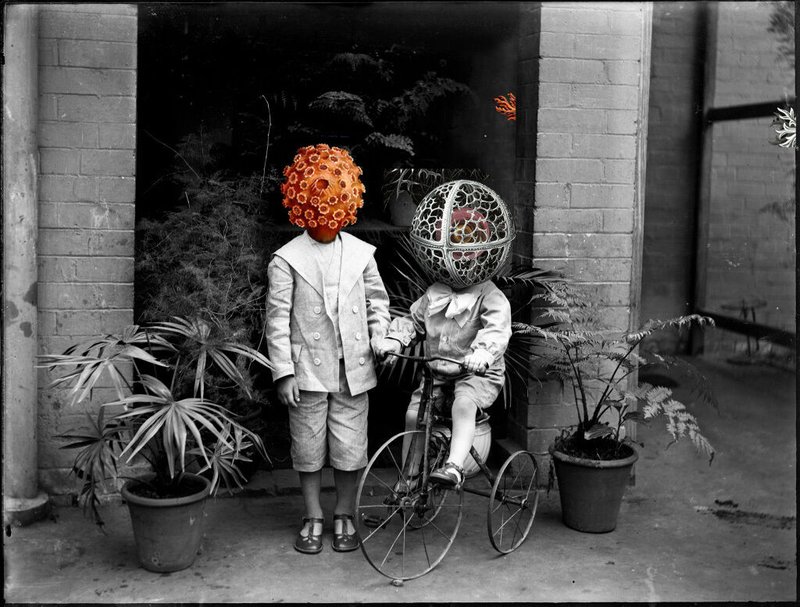 Prehearsals and Pre-enactments: Test sites, training protocols, and case studies interrogating anticipatory reflexes and interpersonal responses to possible futures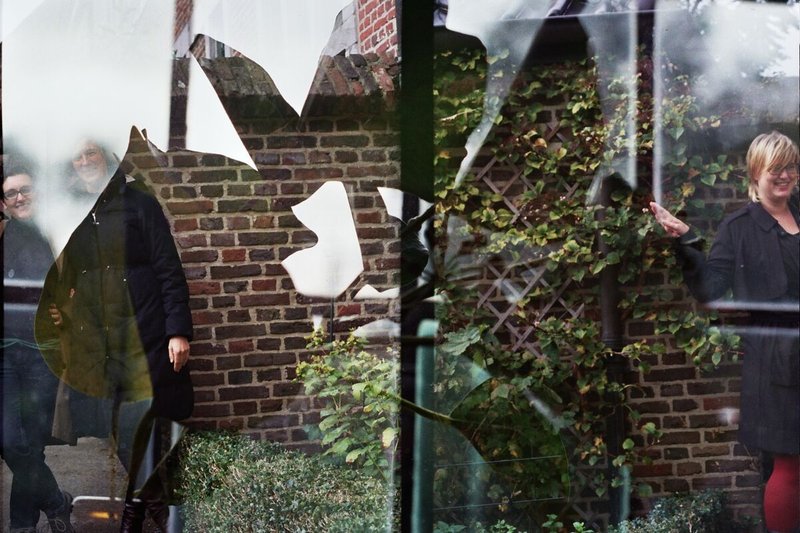 The Futures of Doing Nothing: Probing the negative space around "the future of work"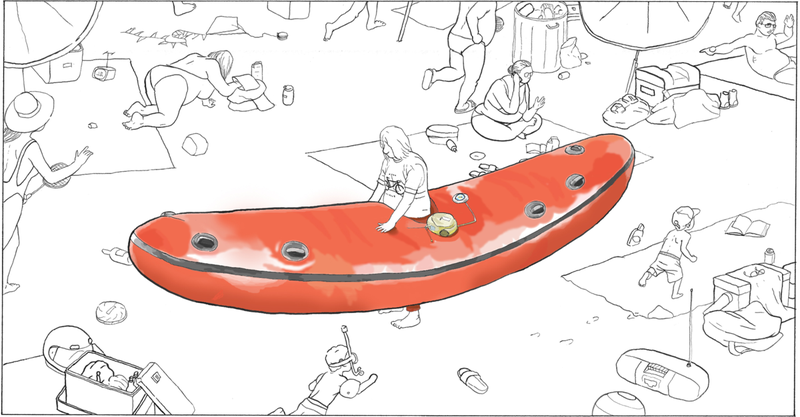 Tsunamipants: How to survive the meteorological horrors of our future climate? Some speculative, semi-practical wearable personal safety devices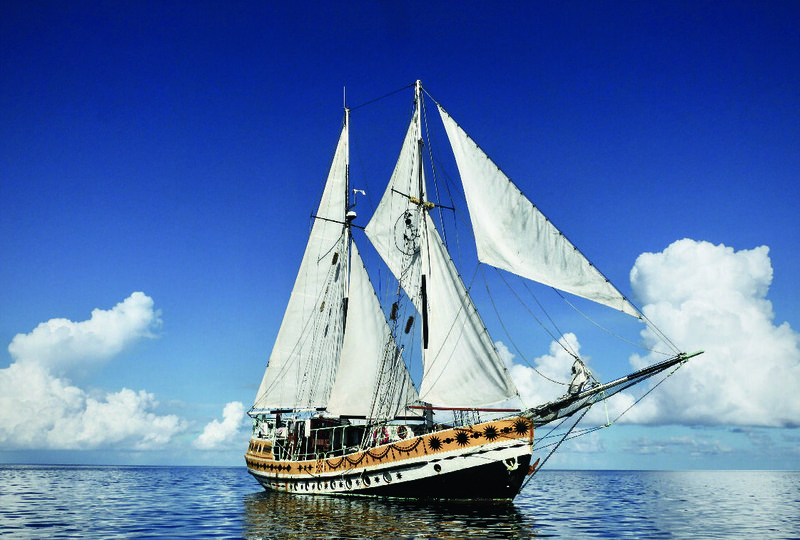 Arka Kinari: Sounding the alarm for ecological crisis and prefiguring nomadic life in a porous and borderless future by re-engaging with the last great commons — the sea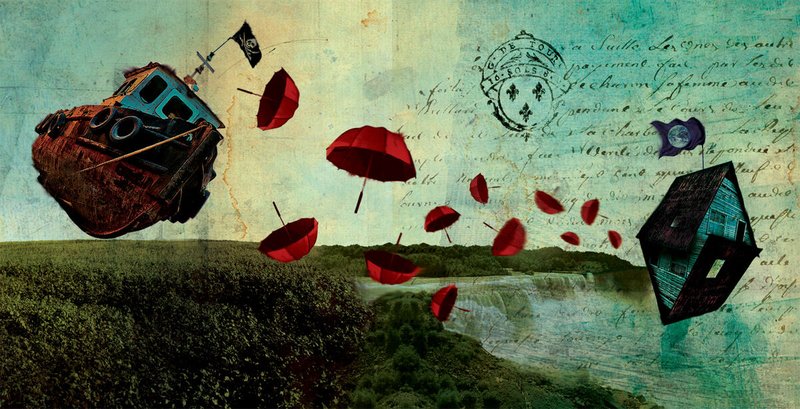 The Flotilla: A hyperstition, a pre-enactment, and a historical account of the Guild of Resilients and their attempt to grow their own world in a melting pot of cultures and species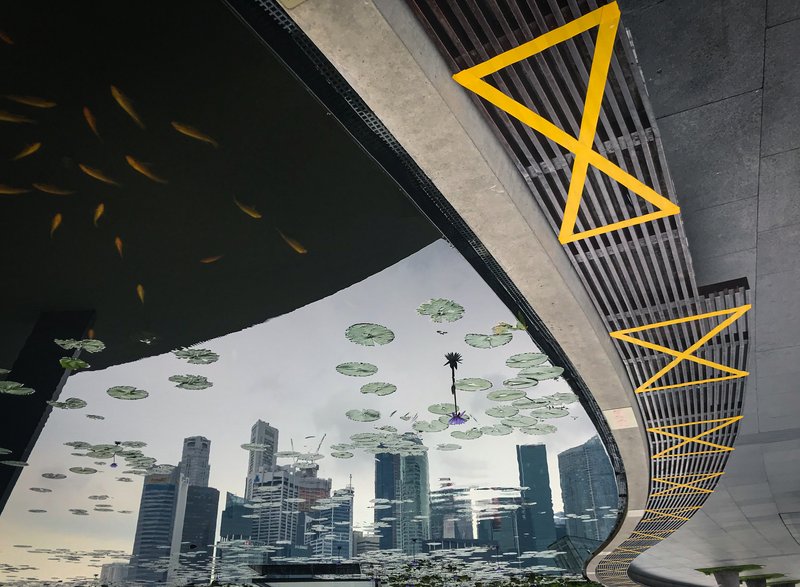 Circuitbreaker: Ambient soundscapes composed with field recordings from the first Covid-19 outbreak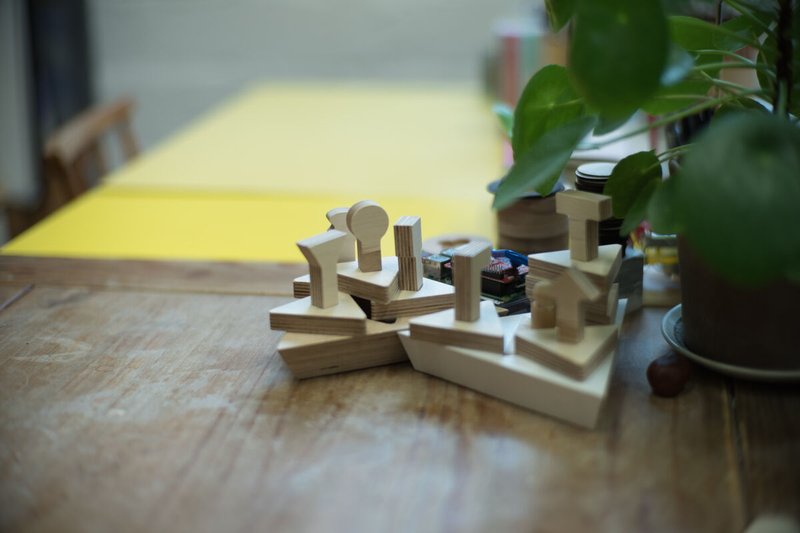 Viruscraft: Using games to connect disparate groups and individuals with experts, before and during a viral pandemic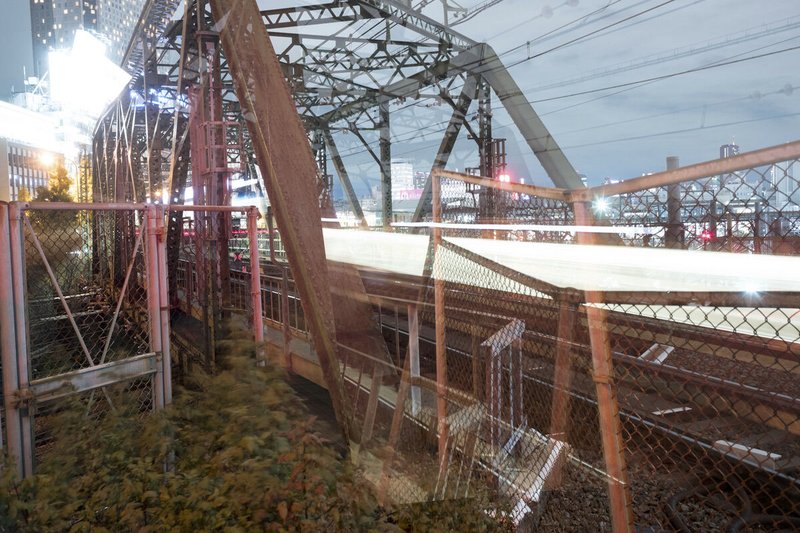 Certainty Ltd. The rationale behind FoAM's uncertainty clinic, offering bespoke futuring for individuals, families, and collectives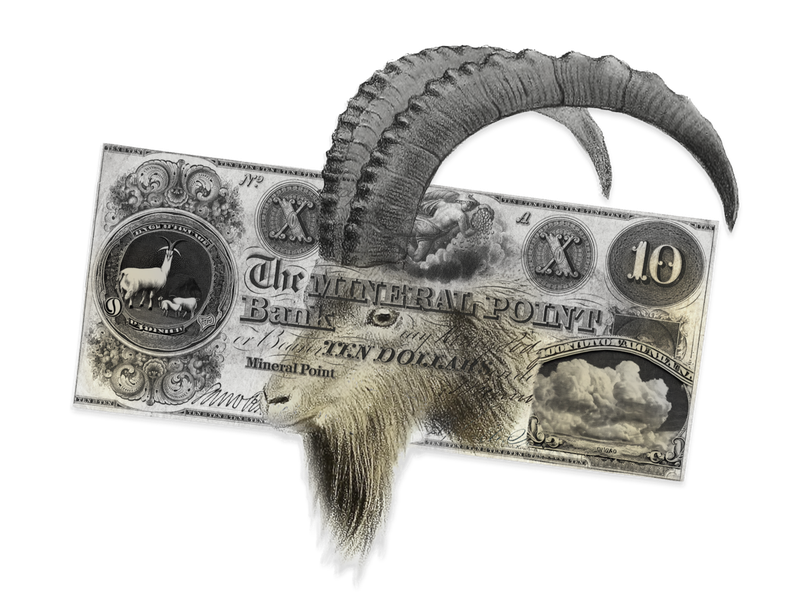 Grey Skies Thinking: Concerning the Institute for Experiments with Business (Ibex)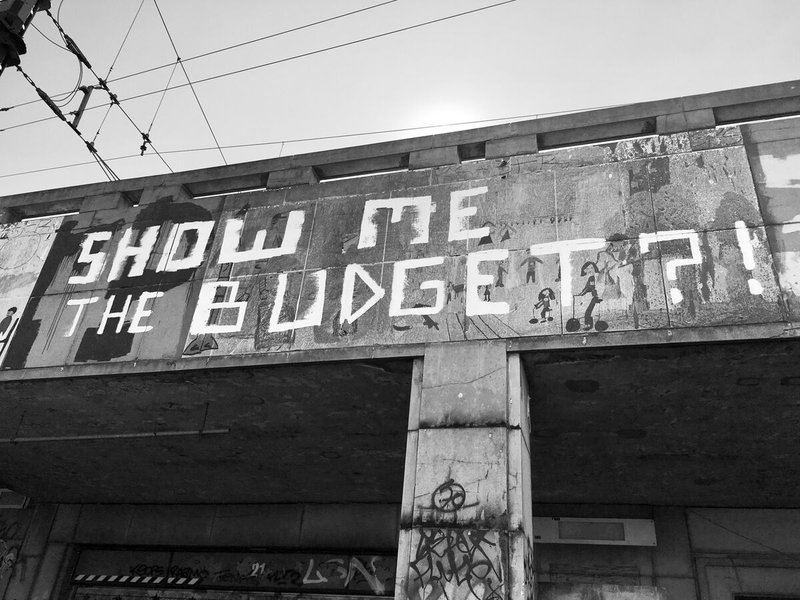 Radmin: Reclaiming administration as a space for action, play, and intervention.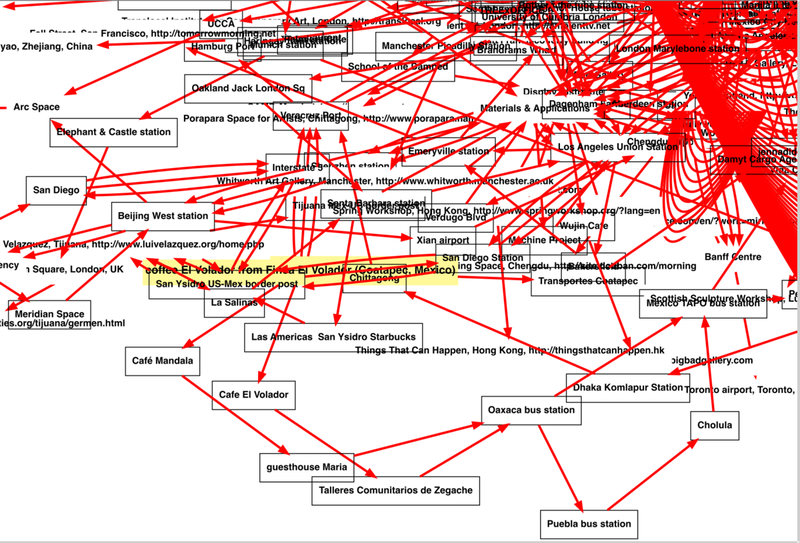 Does it scale: A preoccupation with scale permeates the contemporary market economy; what other mechanisms might produce the conditions for meaningful change?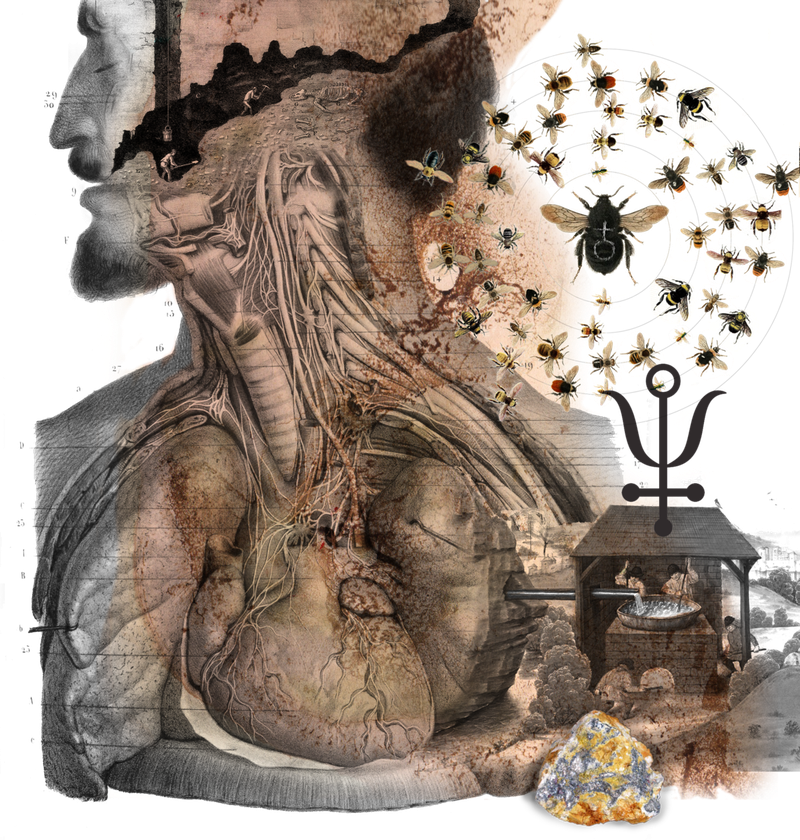 Tiny Mining: Dispatch from a community of practitioners exploiting the interiors of the human body for rare earth and other mineral resources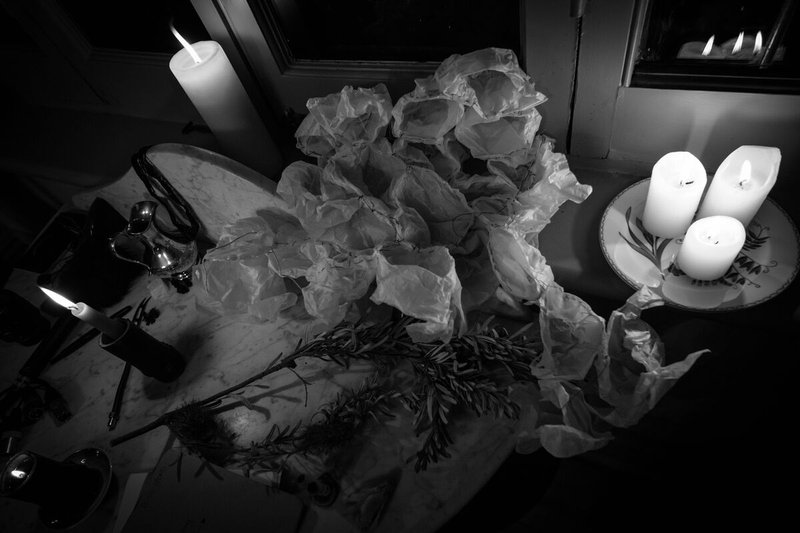 Granting: On wielding fundraising strategies as a form of magic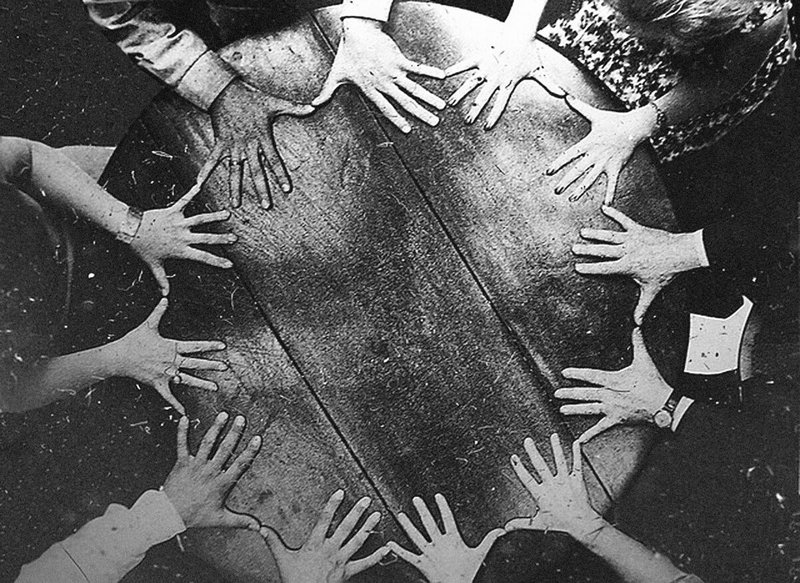 Models to Magic: Using the vessel and paraphernalia of business to manifest the worlds we want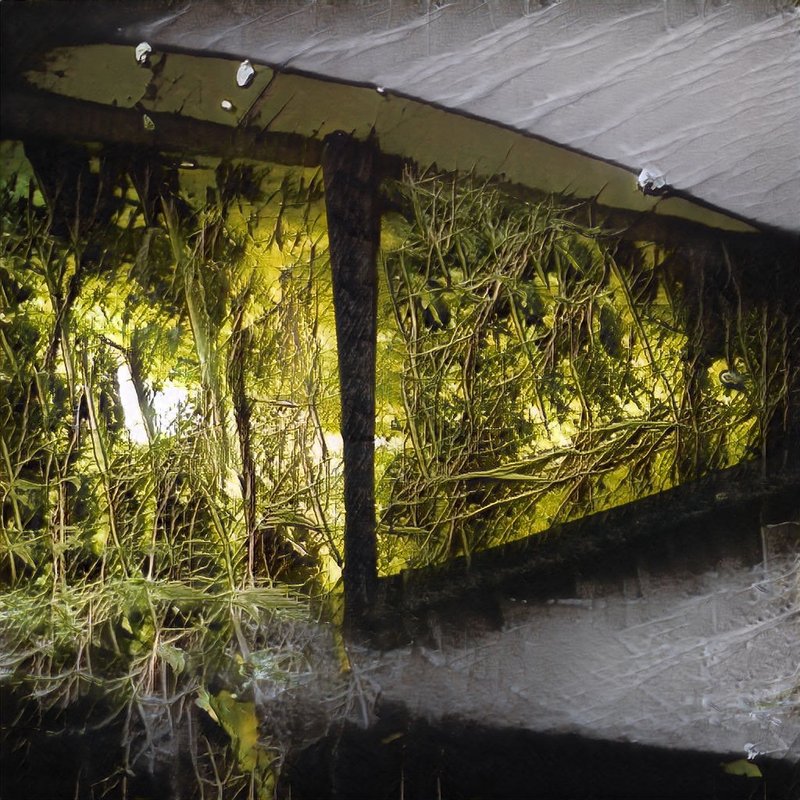 Communing with Externalities: Contemplating the external forces that affect a financial ecosystem's balance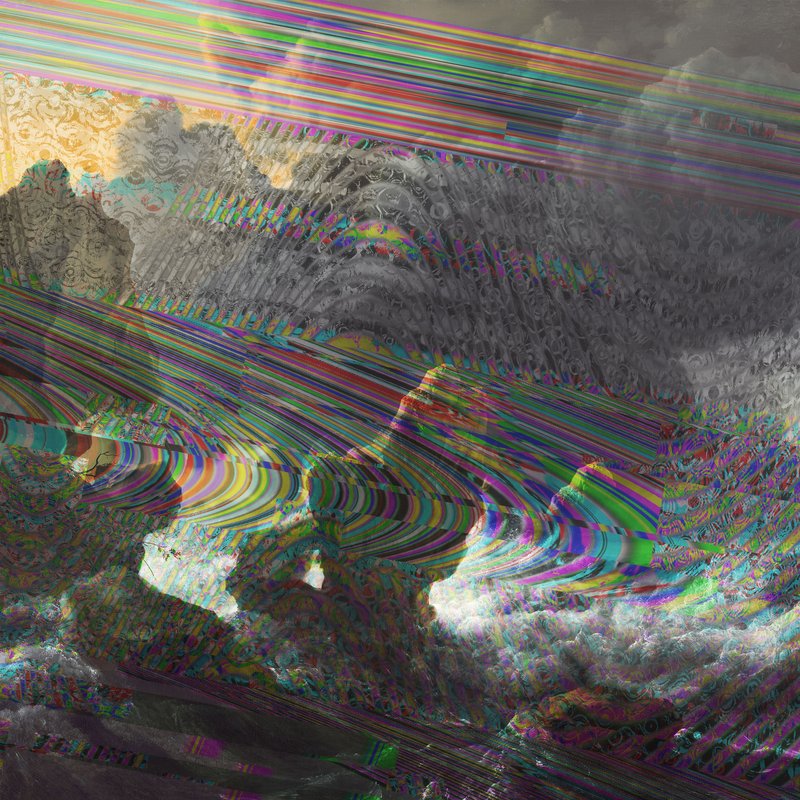 Prismatic Refractions: Soundscapes for navigating uncertainty, from a series of soundtracks for FoAM's Anarchive.
Created: 27 Apr 2023 / Updated: 29 Apr 2023