** We are currently running AccessLab workshops on the theme of Climate, Environment and Health - we are taking sign-ups for participants for November 2020 and January 2021. This series is being run in collaboration with Falmouth Library and the European Centre for Environment and Human Health, and funded by the Engaging Libraries scheme from the Carnegie Trust, Wellcome Trust and Wolfson Foundation **
Recent world events and concern over 'fake news' and 'post-factualism' have highlighted the difficulties encountered when trying to find trustworthy sources of information. The ability to judge the reliability of different sources of information is a skill that can be learned. As well as impacting the political sphere, difficulties in accessing and judging information can have profound effects on individual lives. When some people do not have the same access to information as others, inequalities are born.
The AccessLab project improves access to and the judgement of information, through direct citizen-scientist pairings. Scientific research impacts on many important aspects of people's lives. Farmers need to know how to encourage biodiversity and how to protect their livestock from disease – shoppers want to know whether the latest 'superfood' really does provide health benefits – house owners might like to know if their home will be under water in ten years due to climate change – and those who get ill will be more likely to seek the right treatment given access to reliable information.

Finding information and then critically asking 'why do you believe this information?' is one of the most fundamental skills required of all scientific researchers. However, there are few opportunities for junior scientific researchers to come into working contact with those who want to understand and use their research, and this has direct consequences for how accessible scientists make their work.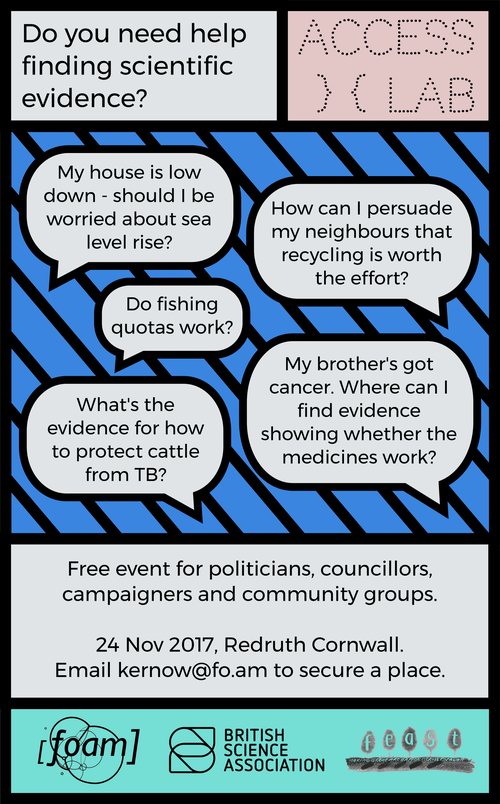 AccessLab workshop participants request help with a topic that is related to science and is of interest personally or for their work – for example regarding a medical issue, renewable energy, farming or fishing, robotics or artificial intelligence. Through one-to-one working with the science researchers, we provide an opportunity for the participants to learn how to find sources of scientific information, and how to judge the reliability of these sources. Instead of focusing on the dissemination of subject-specific information, we support participants in understanding how they can find reliable information on topics that are relevant to them. This approach means that the participants are empowered to extend their learning to other issues of interest, and are themselves able to pass on the skills learned.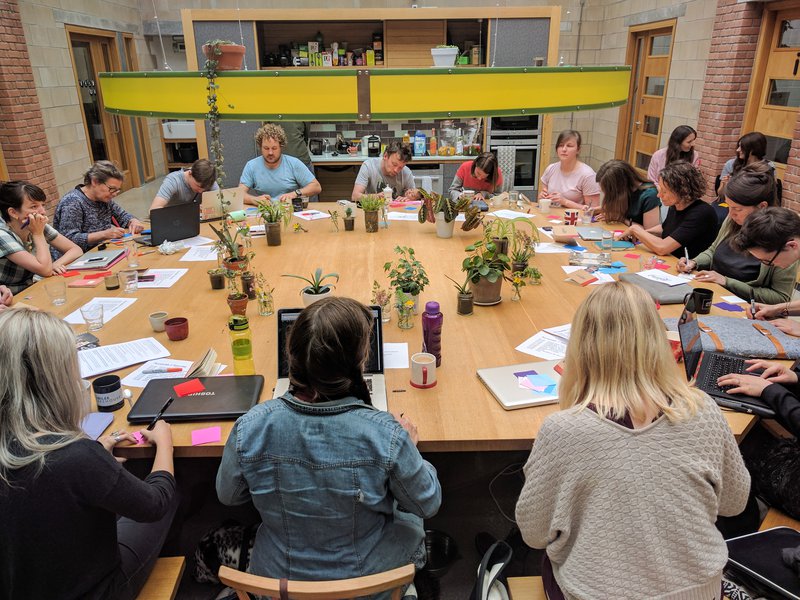 In 2017 we ran two workshops, first partnering artists with science researchers, and second partnering council members and community group leaders with science researchers. In 2018 we formed a new partnership between FoAM, the British Science Association, and the Natural Environment Research Council - we ran three AccessLab events in the South West UK, first in Penzance for the marine sector, then in Exeter for media/journalists, and finally in Plymouth for policy makers. In 2019 we adapted the model for Extinction Rebellion - our most successful workshop to date, with queues out the door an hour before it began. Through iterating pilot events with different audiences, we have developed a robust workshop model that can be rolled out nationally and led by others. The format has been published in PLoS Biology and is available here.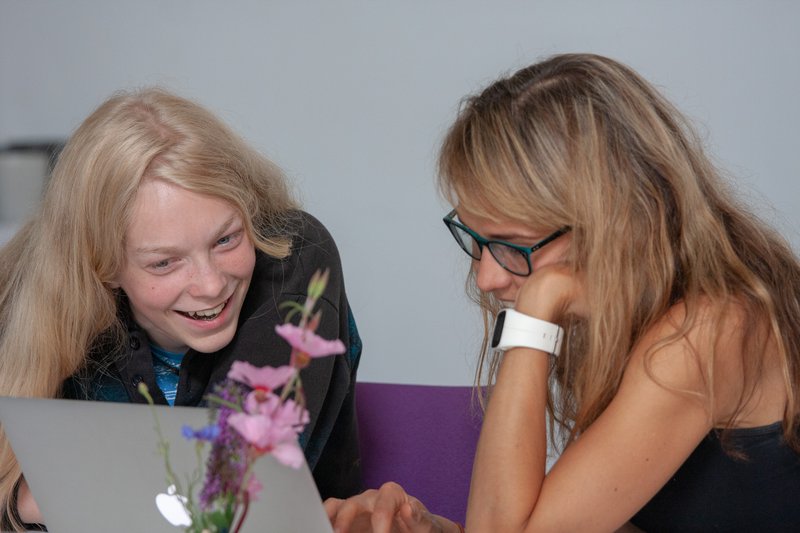 The AccessLab project was launched with funding from FEAST Cornwall (the FEAST programme is funded by Arts Council England in partnership with Cornwall Council) and the British Science Association funded the second workshop in 2017. The 2018 workshop series was funded by the Natural Environment Research Council.