Creating interdisciplinary collaboration
Cross-disciplinary ventures hold much promise in creating fresh ways of addressing complex issues; however, such collaborations are not without their difficulties. What are the risks, problems and rewards, and what are some best practices in fostering a successful interdisciplinary project?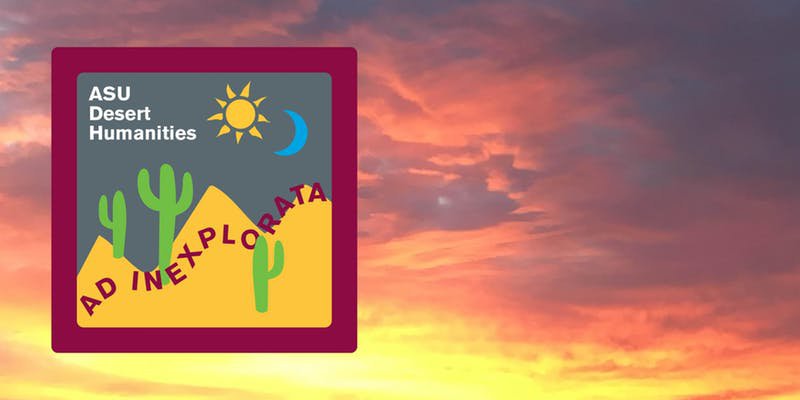 Cultural theorist Timothy Morton, FoAM's Maja Kuzmanovic and Nik Gaffney, and ASU's Director of the Center for Philosophical Techniques Adam Nocek have a roundtable conversation with the audience on approaches to interdisciplinary collaboration.
Register here