Open call: /nightly build - the current/ zine #13
Posted Nov. 25, 2019 by Greta Muscat Azzopardi and Johannes Buch
nightly build is a tiny A7 sized photocopied zine that fits in the palm of your hand so you can always carry it with you. If you wish to contribute to the next edition themed the current, consider sending your thoughts, writings, prose, poetry, drama, problems, solutions, objet trouvé, objects, images, photos, drawings, circuits, concepts, interpretations, illustrations, programs, dreams or philosophical fragments.
Please send your contribution not exceeding A6 format before 23rd of April 2020 to nightlybuild@fo.am.
Physical objects not larger than 150mm in all three dimensions can be sent to:
Nightly Build / Foam Filfla
9 Triq Sant Anglu
Iz-Zejtun, ZTN 1368
Malta
Physical objects will not be returned and considered a donation. The objects will be exhibited in Cabinet N°9 at the above address alongside with the launch of the 13th edition of nightly build — the current.

Cabinet N°9 is a showcase cabinet approximately from 1920s. It is now part of the shared studio space of FoAM Filfla located in the city of Zejtun in Malta. Every couple of months a group of artists will be invited to fill the cabinet with artworks and writings through an open call. The curation will be done by FoAM Filfla in collaboration with the present collaborators.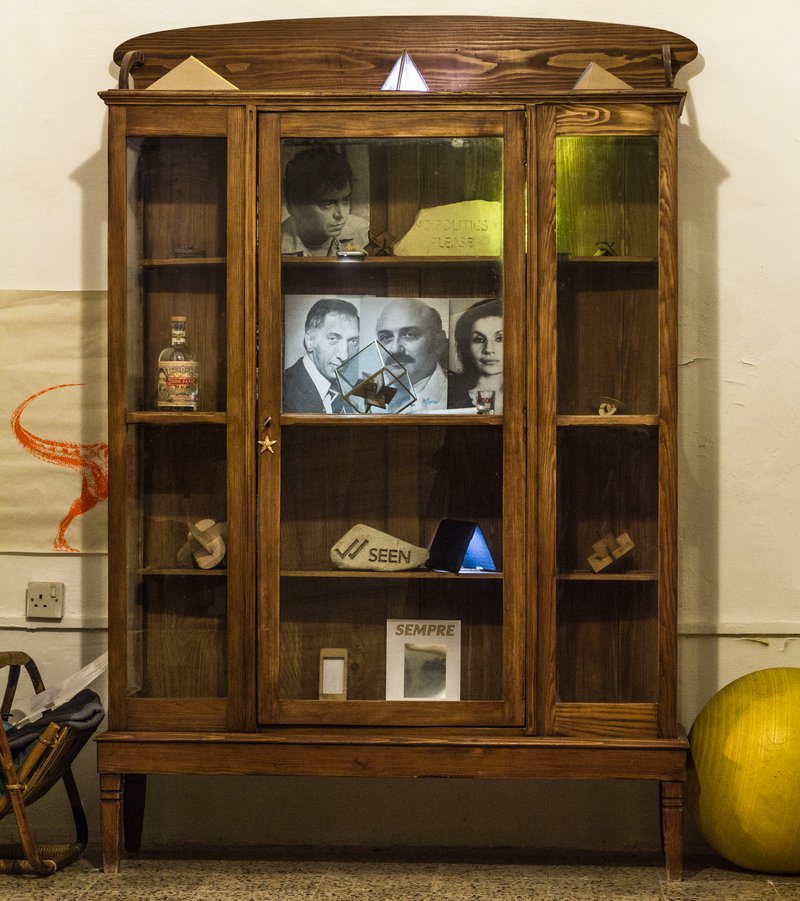 In return for your effort, you will receive a freshly printed zine straight to your letterbox in case you can not make it to the launch. Launch date to be announced after the open call has closed.
Created: 15 Jul 2021 / Updated: 15 Jul 2021