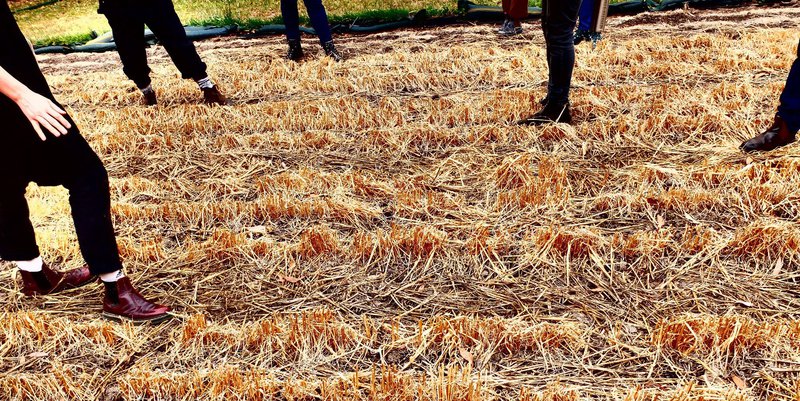 The Feral MBA

The Feral MBA is a radically different kind of training course in business for artists and others. Its mission: to delve into the sometimes alien and protected realms of 'business' and 'economy' with a wild curriculum of ideas, practices, resources, radmin and experiments. The pilot run of the programme, Feral MBA - Inception, celebrated its graduating group in Hobart (lutruwita/Tasmania, Australia) on March 1, 2020. The Feral MBA is convened as a travelling programme by trade artist and feral economist Kate Rich.
PAST PROGRAMMES
Feral MBA - Inception (Hobart, Tasmania) 2020
Feral MBA - Succession (Plymouth UK) 2020
FUTURE
Feral MBA at FLOAT (East Gippsland, Australia) 2023
Now open to partnerships. Contact kate@feraltrade.org if you are interested to host a programme of the Feral MBA in your location.
Created: 17 Sep 2022 / Updated: 30 Nov 2022