Multi-Species Sward App
*The studio that led this project is now called Then Try This - you can find more up to date information on Sward App on their new website*
The Multi-Species Sward app has been developed with Bethan Stagg at Duchy Rural Business School, and funded by Agritech Cornwall and the Isles of Scilly (European Regional Development Funding), as part of their 'Toolbox of Multi-species Swards' project. The system was made with and for farmers and advisers who are interested in growing multi-species swards.
Multi-species swards are also known as herbal leys or diverse forages, and are essentially mixes of a wide range of grasses, legumes and herbs. These are an alternative to the usual grassland that we see all around the UK, which is typically a combination of only two species (ryegrass and clover). Multi-species swards are either grazed or cut and used to make silage, which is basically a bit like kimchi – a highly nutritious fermented food for livestock. This approach brings lots of benefits: it supports a wider range of pollinating insects, fixes more nitrogen and improves the soil, can be more drought resistant, and can help the livestock obtain nutrients that they might otherwise lack and also resist parasites (reducing veterinary intervention and medications).
The researchers on the project have been running field experiments to compare the performance of highly diverse species mixes, look at the nutritional quality and micronutrient content of the resulting forage, measure soil leaching, as well as undertaking pollinator surveys.
We've been working alongside the researchers, running co-design sessions with farmers and advisers to understand how the system needs to work, and designing the final app to incorporate these needs together with the new research outcomes from the field experiments. The app is free and open-source and has now been released for Android phones - you can find it through the Google Play Store.
The app includes these things:
Traits lists for sward species, to help pick which are best to sow, with links to the scientific research
Simple tap-through plant ID keys
Field surveying system to monitor which species are growing
Visualisations of overall field biodiversity, and how each species is performing over time
This project is closely related to our previous Farm Crap App project, and both are aimed at more sustainable farming practices.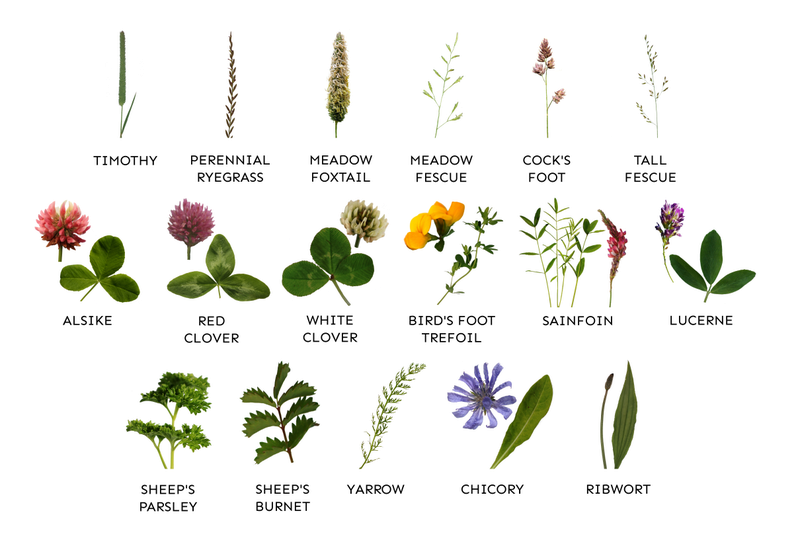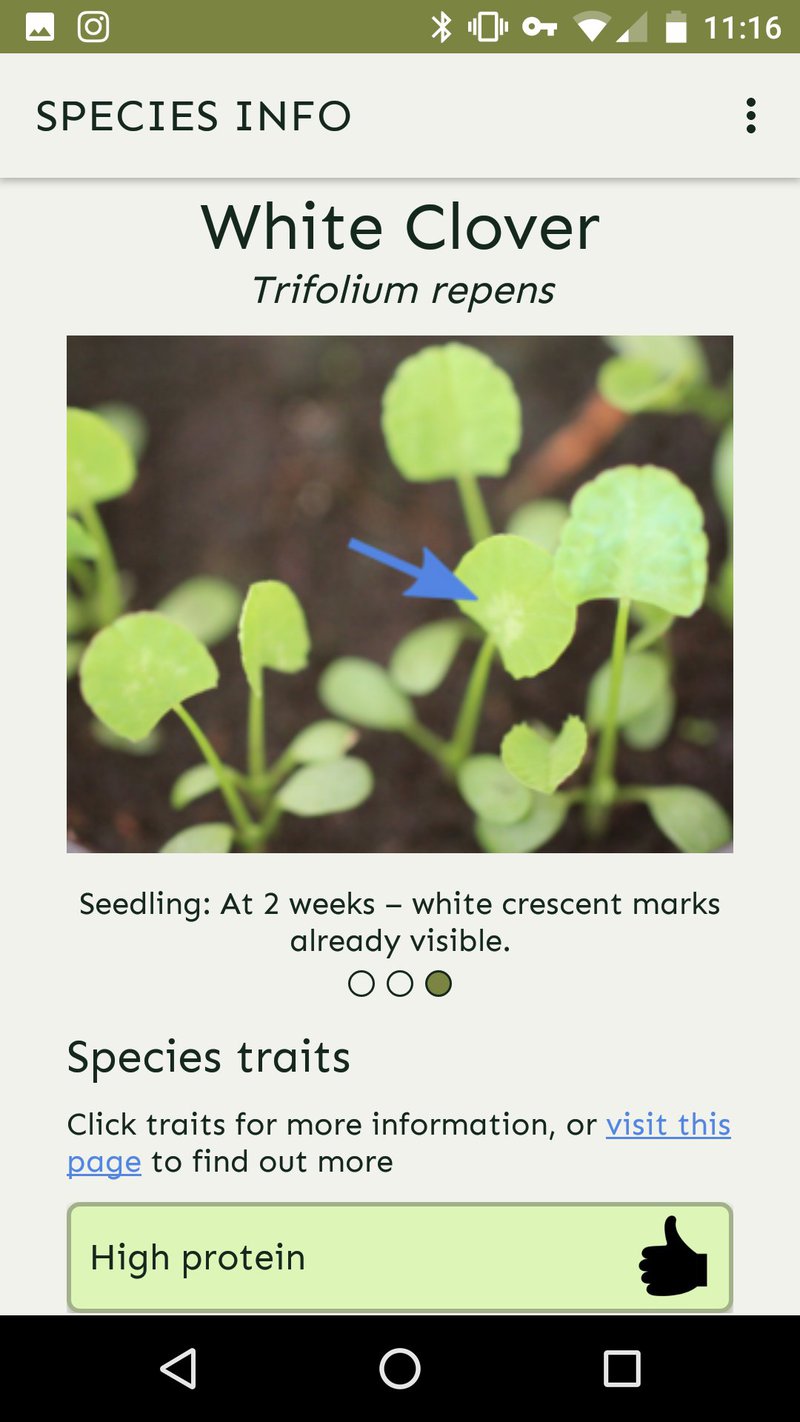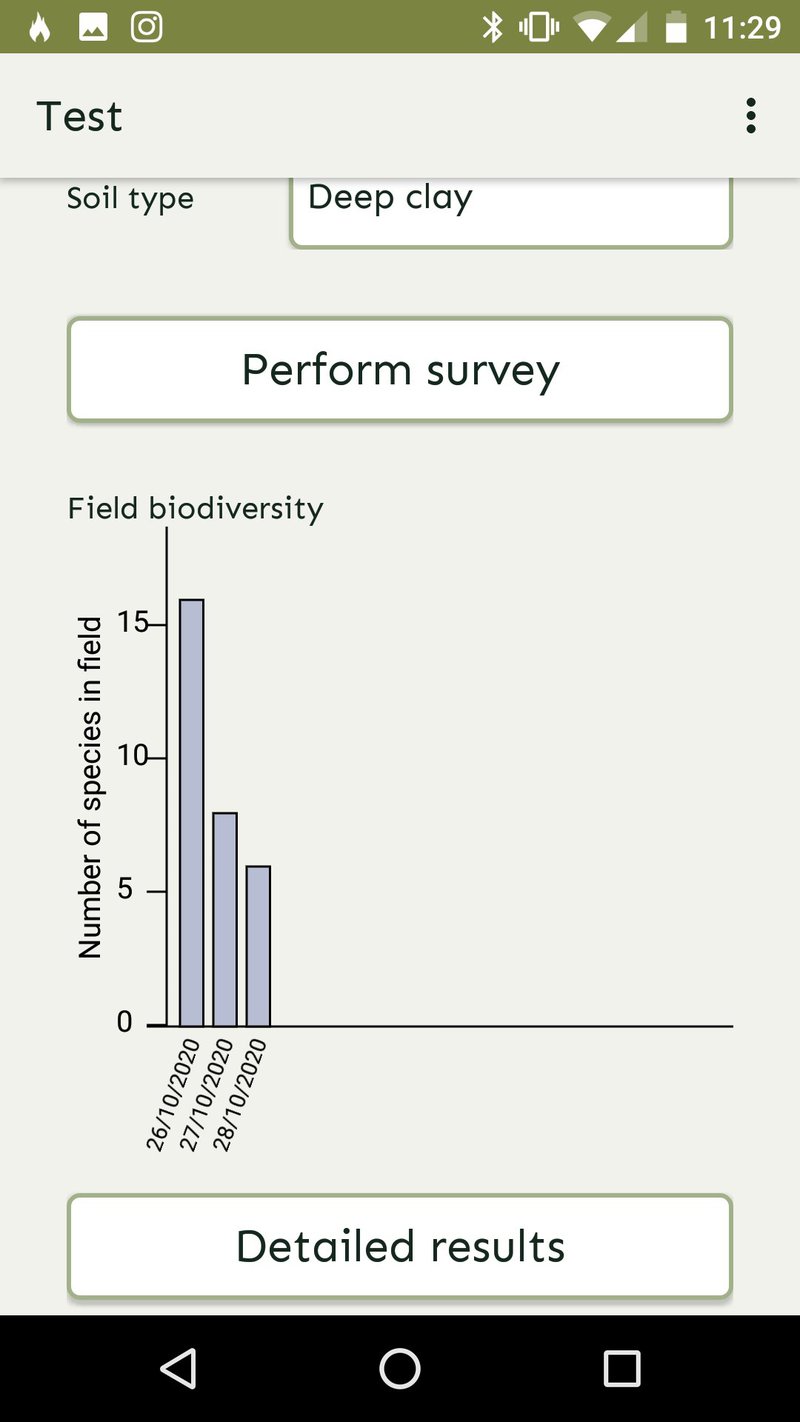 Created: 10 Feb 2020 / Updated: 21 Apr 2022