The Great Bower Building Experiment

Bower birds are known for building ornate structures to impress potential mates. Their bowers come in lots of different styles, with their surroundings often decorated with colourful items.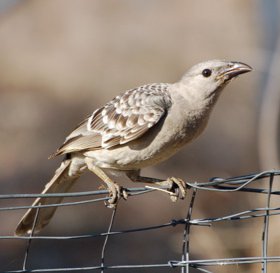 We're working with animal perception and bower bird researcher Dr. Laura Kelley. However, researchers still don't know much about how these birds build their bowers, so we're taking an experimental approach and asking people to try to build bowers.
The experiment is now full, and we'll be sending out kits containing materials, information on bower structures, and some bower bird themed snacks to keep everyone going. The snacks are being made by the fabulous Hoon Kim at Sohn Kitchen, including pine needle tea (below) with malt barley syrup and pine nuts - we'll have to label the snacks and materials very carefully: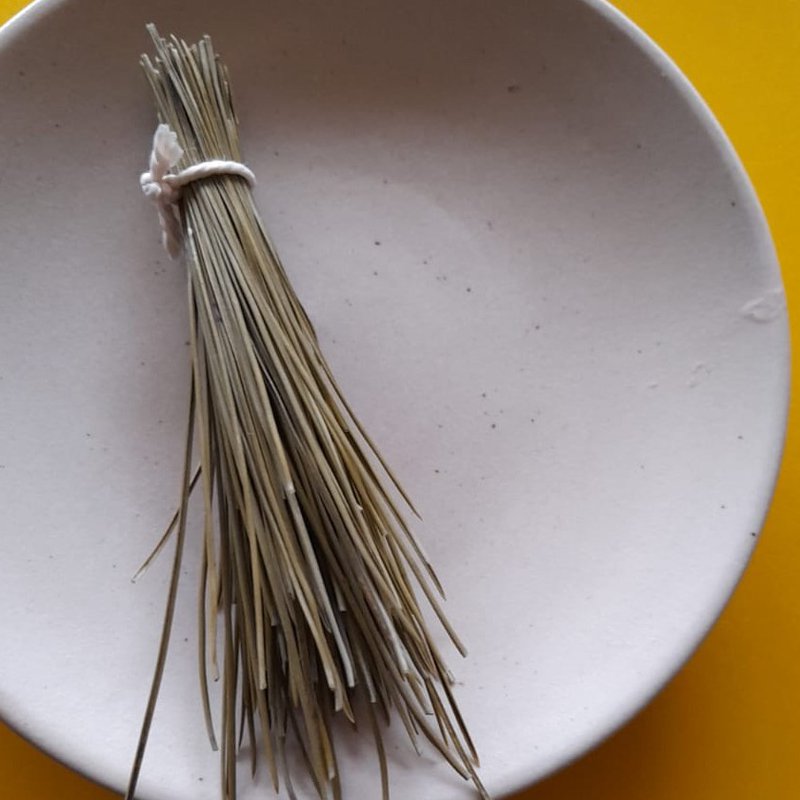 An online call will be held on 24 April 2021, 10:00-11:00 (UK time) where participants can hear more about bower birds from Dr. Kelley, and receive all the instructions needed. Participants will then have two weeks to build their bower (it might take an hour, or an afternoon, but there are two weeks to fit it in). We'll ask participants to send us photos of their structure in progress and completed (even if it ends up as a collapsed pile of twigs), and we'll share these online (anonymously!).
The next stage is for us to try to recreate these bowers in VR, so people can experience what they look like from the birds' perspectives. This will be made for cardboard VR sets which can be picked up for a few pounds and used with most smartphones, and the system will later be used for teaching and exhibitions.