stillness
This event has passed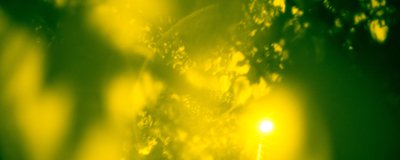 To conclude Nik Gaffney's photographic explorations of Stillness and the beginning of our year-long transiency at FoAM Brussels, we invite you to join us for a unique event. Stillness was a year long series of experiments with ethereality, materiality and time. Prints and books from the series will be presented together for the first time in the FoAM Studio with atmospheric textures by Stevie Wishart, Maja Kuzmanovic and Rasa Alksnyte.
"Nik Gaffney's photographs quite simply show us how things actually are, ethereal yet real, haunting and haunted by themselves. Still, moving. But more than that—in their moving stillness, they are instance of nonviolent direct action. That's what art is, above and beyond propaganda, above "politics." Art is humans being occupied by letting things occupy themselves. The haunting stillness of art disturbs the disturbing way in which our culture keeps trying to minimize disturbance." –Timothy Morton. Moving, Still.
Come and spend a few moments or a few hours with us, as we set-off on our year of lying fallow...