Archived Futures Harvest
This event has passed
The Archived Futures Harvest is an exhibition in the form of an archive. An archive of artefacts and documents from a range of futures. The speculative artefacts are tangible prototypes and "time-capusles" from futuring experiments conducted by Time's Up, FoAM, Changeist and the Extrapolation Factory, together with dozens of Maltese participants. The visitors are invited to explore the archive, ponder the possible uses and meanings of the objects, collect the 'evidence', speculate what might have been done to get there and how possible, preferable or probable these futures might be. At the opening of the exhibition, FoAM and the participants of Tasting Tomorrow will serve edible prototypes of different food futures in Malta.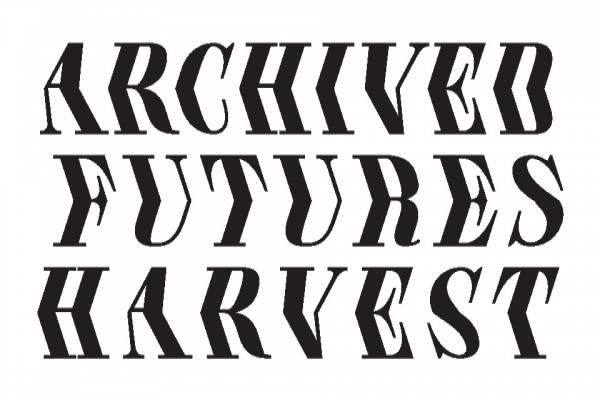 (image by Studio Solipsis, Jo Book)
The exhibition is designed by and held at the Studio Solipsis, a new gallery and studio environment in Rabat, Malta.
The project is part of the cultural program of the 2017 Maltese Presidency of the Council of the European Union with the support of Arts Council Malta and the Valletta 2018 Foundation.