Anarchive!
This event has passed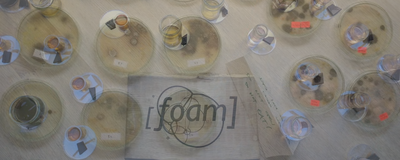 At the 29th International Theatre Festival in Pula, Croatia (PUF) FoAM presents a lecture-performance guiding visitors through their Anarchive.
In a series of experimental publications, the Anarchive weaves together some of the artworks, stories, and people involved with FoAM, a laboratory for speculative cultures. In an informal salon atmosphere, you'll be able to see, hear and taste a selection of anarchived materials, curated especially for PUF.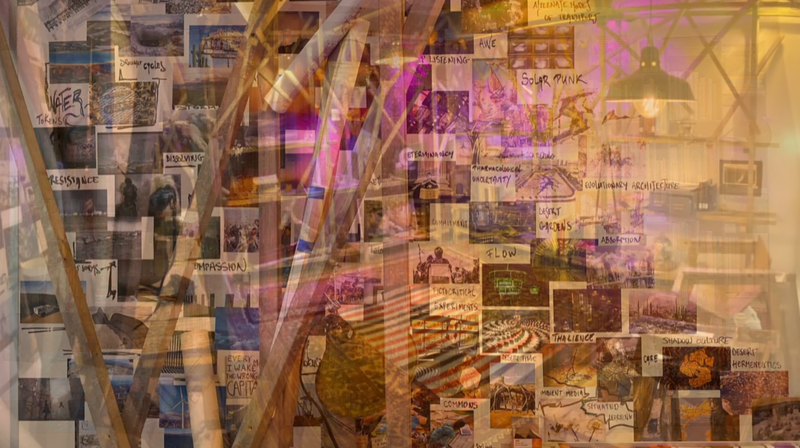 Times of uncertainty call for imagination as much as consolation, antidotes to nihilism, greed and indifference. Examples of how things can be otherwise. In words, sounds, images, fragrances, games, and instruments, the Anarchive gathers such examples from across FoAM's network. Ways to explore possible futures, re-imagine technologies and engage with non-human beings. Ways of working with hospitality as a critical survival skill and ways of tending to the transient and the overlooked. Growing new worlds in the cracks of the old.
---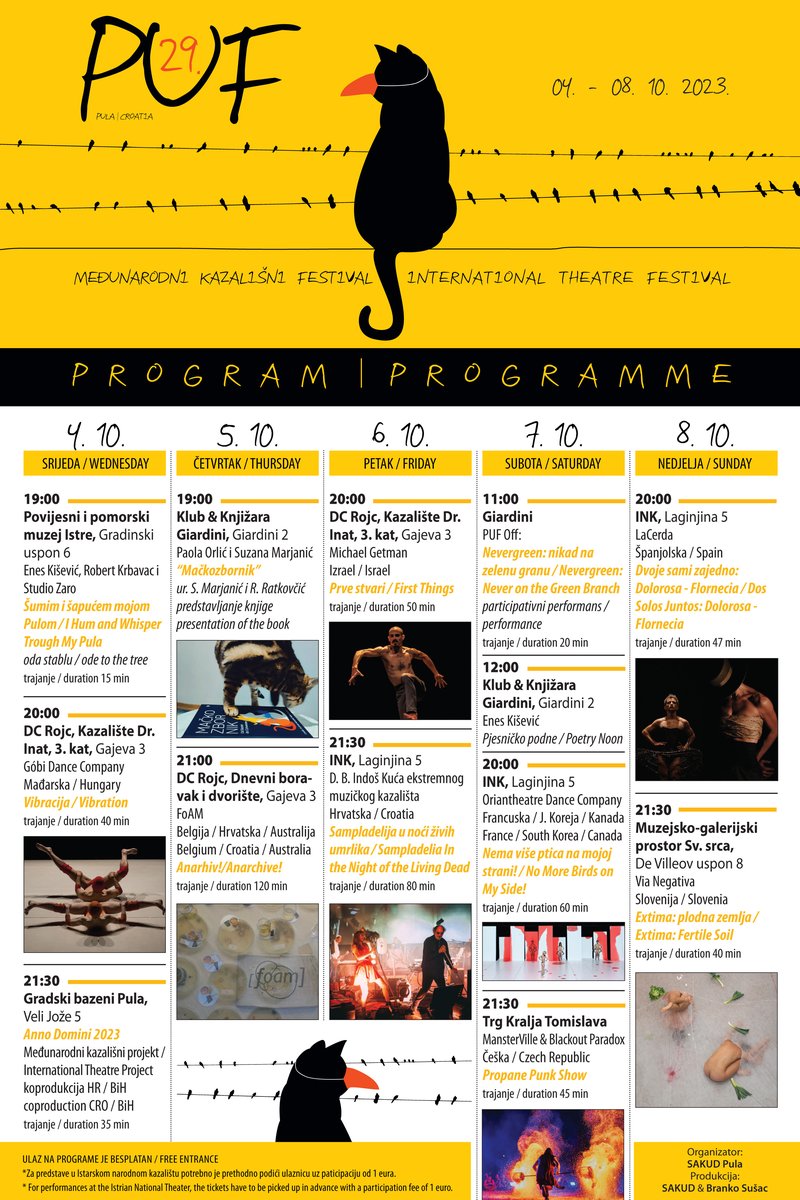 Location
Ulica Ljudevita Gaja 3, Pula, Croatia